Eat More Plants: 5 Tips to Make it Fun and Easy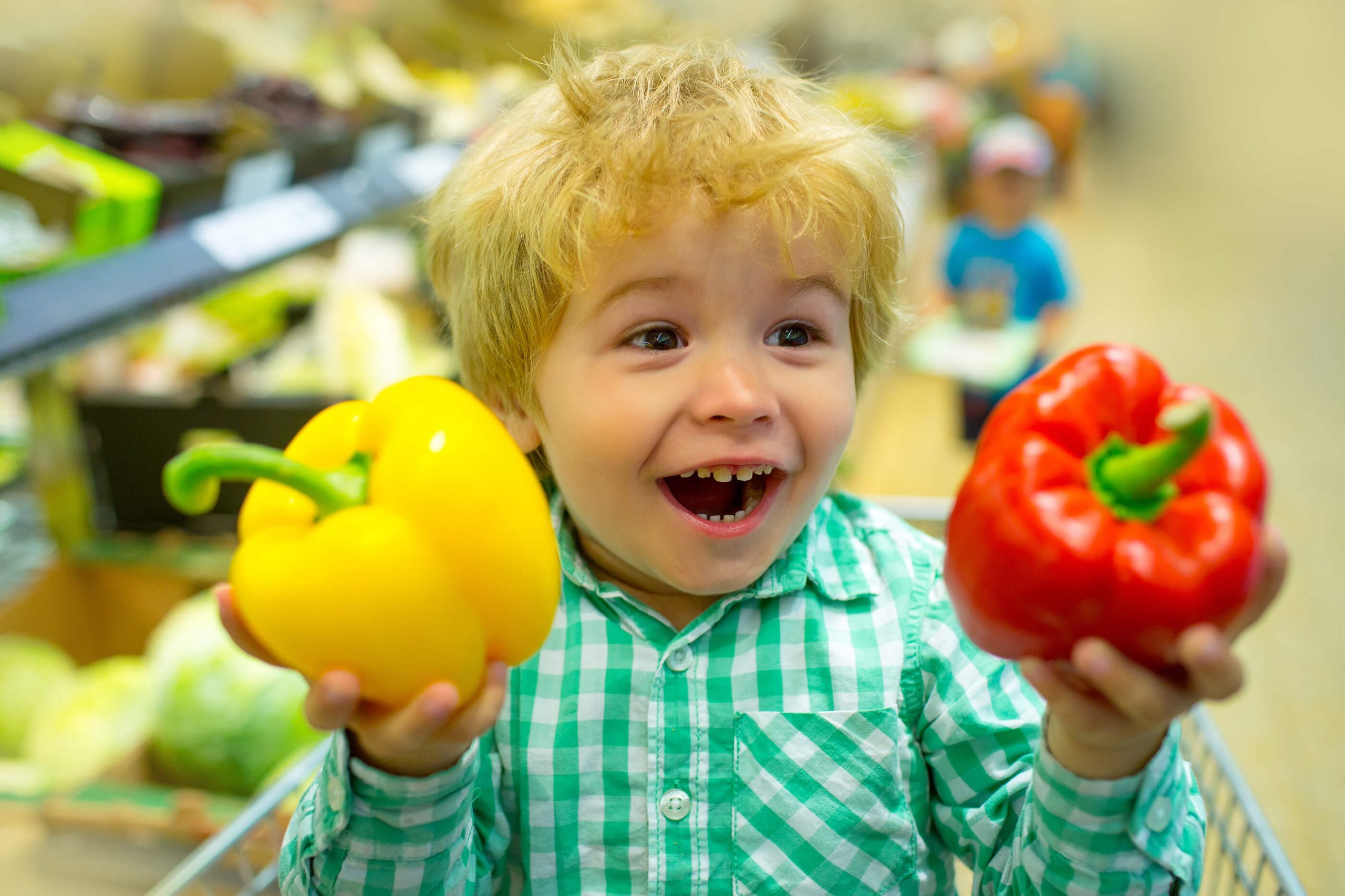 What are your current health and wellness goals? Do you want to regain the energy you had years ago? Do you have health metrics you'd like to raise or lower? Trying to get healthier quickly to reduce your COVID risks?
Medical research has shown that adopting a plant-based style of eating can improve your health and well-being. Many people find that within several weeks of starting a whole-food, plant-based diet, they lose weight, have much more energy, have lower blood pressure, and are sometimes ready to talk to their doctors about adjusting their medications for diabetes or other conditions.
In addition to improving your health, there are other reasons to adopt a plant-based lifestyle. Are you motivated to eat a plant-based diet for environmental reasons? It takes far less water to produce plants for food than it does to raise animals, and animals produce harmful gasses that contribute to climate change. An additional reason to center your diet on plants is something every five-year-old already understands: compassion for animals. As a pithy post on social media noted recently, "If we can't talk to our kids honestly about what we do to farm animals, then maybe we shouldn't be doing it."
No matter your motivation, there are a growing number of ways you can embrace a plant-based lifestyle. With the proliferation of support networks, recipe resources, education, entertainment, and food service options, it's not as complicated a journey as it was several years ago.
Five Tips to Make It Easy and Fun to Start a Plant-Based Diet

TIP #1
Join together with family members, a friend, or a group. Most challenges in life are easier with one or more buddies who can share information, celebrate successes, and push past the occasional mistakes. Whether you're cooking for each other, following the same healthy eating program online, or just laughing over the normal stumbling blocks, it will be more fun if you do it together.
If you don't know anyone who wants to start down the plant-based path with you, check for buddies, cheerleaders, and plant peeps on social media. Reach out to us here at Planted Platter if you need some connections in your area.
Many groups use Facebook as a communications tool, coming together to share information about specific topics. Some will focus on home cooking and nutrition, while others emphasize restaurants that replicate typical comfort food, sometimes healthy and sometimes not. No matter the approach, however, in these groups there will be people who appreciate your choice to be plant-curious. You'll get restaurant recommendations, recipe advice, and be able to make some connections.

TIP #2
Take an online class – or give the gift of one to someone else. A good instructor will help you get comfortable and gain confidence with this new style of meal planning, shopping, cooking, and eating. (It's really not that hard!) Learn about new ingredients and how easy it is to build balance into your daily meals.
See Planted Platter's current class offerings, including sessions with recipe demos, short videos by medical professionals, and supportive group discussions. Due to COVID, classes are currently being held on Zoom, so you can learn from the safety and comfort of your own home.
Want to get a group of friends together to explore healthy plant-based recipes? Planted Platter is happy to develop a customized class for you. Let us know what interests you via our Contact page.

TIP #3
Find new recipe resources to guide you along. New vegan or plant-based cookbooks are coming out all the time and recipes proliferate online and via apps. Home delivery of plant-based meals is becoming a more common service from both national and local operations.
Get some ideas for healthy recipes from Planted Platter's recipe posts or explore websites known for whole-food, plant-based cuisine, like Forks Over Knives or Plant-Strong.

TIP #4
Draw inspiration from a good story. There are many people who have left their debilitating health conditions behind and found good health and physical strength by eating more plants. If you don't feel like reading or listening to a podcast, check out all the movies about plant-based eating.

TIP #5
Ask your favorite local restaurants about their plant-based (vegan) meal options. Many restaurants are expanding their vegan dishes, recognizing the growing interest in the plant-based menu category. Even if there's nothing listed on the menu, some chefs will get creative on request. Especially in this time of changing business hours and operations, it's a good idea to call ahead to help your favorite spot be ready for your request when you arrive.
If you want to continue to eat healthy when you're eating at restaurants, be sure to consider the added fats and oils that kitchens may use in preparing your food. (Coconut oil and palm oil are particularly high in saturated fat.) Favoring whole-food, plant-based dishes even while dining out will not only support your health but encourage restaurants to continue to provide such selections.
Below are some of our favorite restaurants with plant-based takeout options and vegan meals in Saratoga Springs, New York. While lots of local restaurants have a single vegan dish on their menu, these Saratoga Springs restaurants have multiple plant-based options from which to choose. (After all, a plant-based diner likes to have choices, just like everyone else!) Many offer takeout and/or home delivery, particularly as some have altered their indoor dining options to reduce COVID-19 risks.
Health Food Stores in Saratoga Springs with Plant-Based Options for Takeout
Four Seasons Natural Foods (downtown Saratoga Springs)
Healthy Living (Wilton Mall)
Saratoga Springs Restaurants Featuring Vegan Meals