Want to feel better?
Eat more plants.
Planted Platter will help you with whole food, plant-based cooking classes and recipes, healthy vegan coaching services, and plant-forward workplace wellness programs.


Planted Platter believes in eating a plant-based diet to support better health, fight climate change, and reduce animal cruelty. Why would you want to do anything less?
Start your plant-based life today!
Planted Platter provides plant-based food classes, coaching, and connections. Join us in building a network of individuals, restaurants, employers, and others who celebrate plant-based eating and healthy lifestyles. Together, we can be a positive force for food as medicine, helping to alleviate chronic health conditions such as diabetes, heart disease, cancer, and obesity.
bold food. bright life.
Planted Platter believes plant-based food should be simple, tasty, affordable, and accessible…for everyone, everywhere.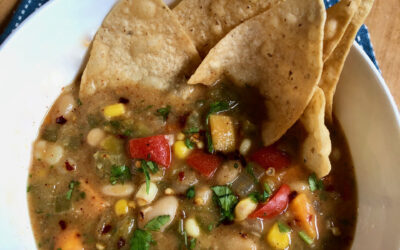 Everyone seems to love chili when the weather gets colder. With plenty of beans and other vegetables, plant-based chili can be a filling and nourishing meal that is high in fiber, protein, and antioxidants.
read more